lun, 01/03/2011 - 16:23
DARK FUNK? WITCH FUNK? tssst. / BATMAN BOOGIE //
C'est ça, le style dit "Batman boogie". Pourquoi? "Parce que le funk depuis 2010 évolue non pas juste en s'electronisant, mais en adoptant des tonalités sombres en complète opposition avec son essence festive." BIM. Brille, dans les diners en ville, c'est cadeau.
Loin de sa dulcinée-boogie, faut bien s'occuper. tictictictic (youtube) tictictic (.... " ah bon? il a fait un remix lui"...) ... tictictic.... ....(ah !) :
Krystal Klear : Tried For Your Love (Hudson Mohawke Remix)
... à côtés de projets plus traditionellement électro, de plus en plus de producteurs revisitent le funk
en accentuant un côté désuet/kitsh...
Dam-Funk - "Sunset" (extrait del'album "Rhytm Trax Vol.4", Stones Throw)

voire désuet/décati :
Daedelus - You´ve Heard (extrait du maxi Daedelus/Teebs L.A Series #6 - All City)
... une couleur sombre...
Gonjasufi - Candylane (Bibio remmix) (extrait de l'album "A Sufi and A Killer/ The Caliphs Tea Party", Warp)
... voire fantasmagorique ...
Hudson Mohawke - ZOo00OOm (extrait de l'album "Hudson Mohawk", Warp)
... voire carrémment dépressive-flippante...
oOoOO - Hearts (extrait de l'album "oOoOO", Tri-Angle)
Le funk millésime 2010 - 2011 est donc Batman boogie.
Parce que Batman vole la nuit.
Boogie sombre.
La musique est toujours le reflet de son époque.
FlyB.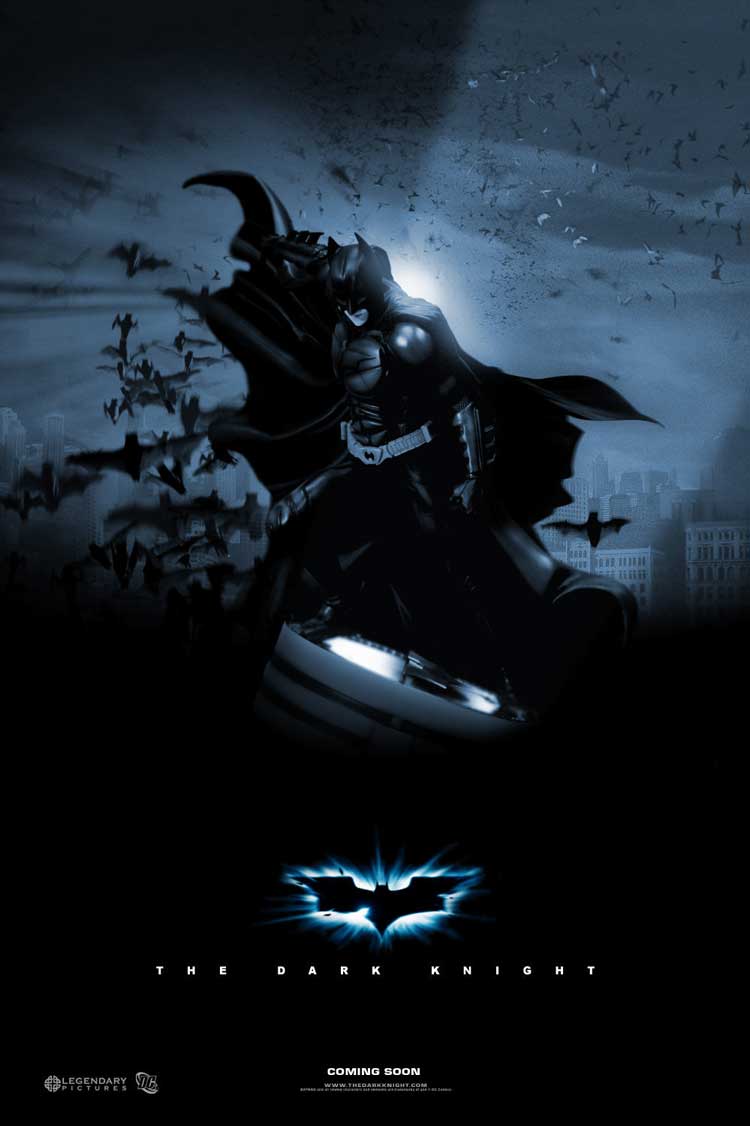 PS: cadeau de la fin pour les fous furieux qui sont allés jusqu'au bout.
1975, George Clinton + Parliament "Give up the funk" (extrait de l'album "Mothership Connection", Casablanca records)
Comments or opinions expressed on this blog are those of the individual contributors only, and do not necessarily represent the views of FRANCE 24. The content on this blog is provided on an "as-is" basis. FRANCE 24 is not liable for any damages whatsoever arising out of the content or use of this blog.